CLICK HERE or fill in the form directly below to register as an employer for the Tech Recruitment Event. We look forward to having you with us.
October 12, 2023 - 301 Moodie Drive, Suite 203: 1:30 pm to 4:00 pm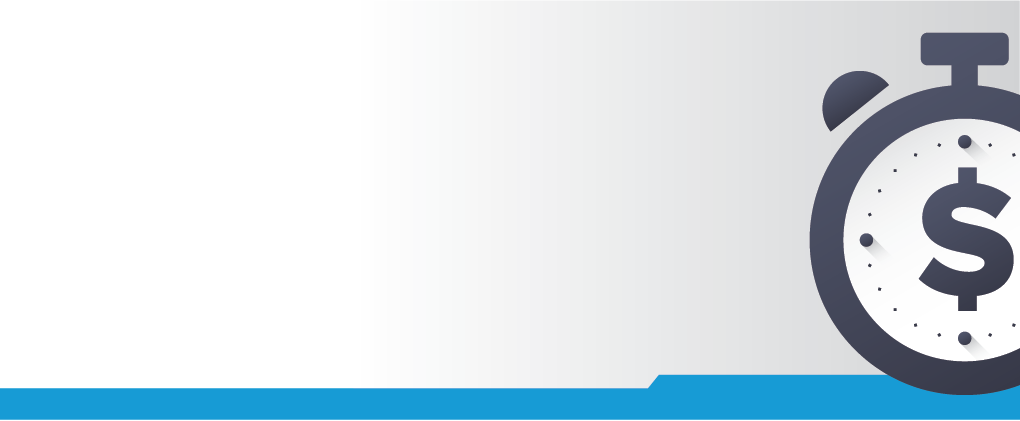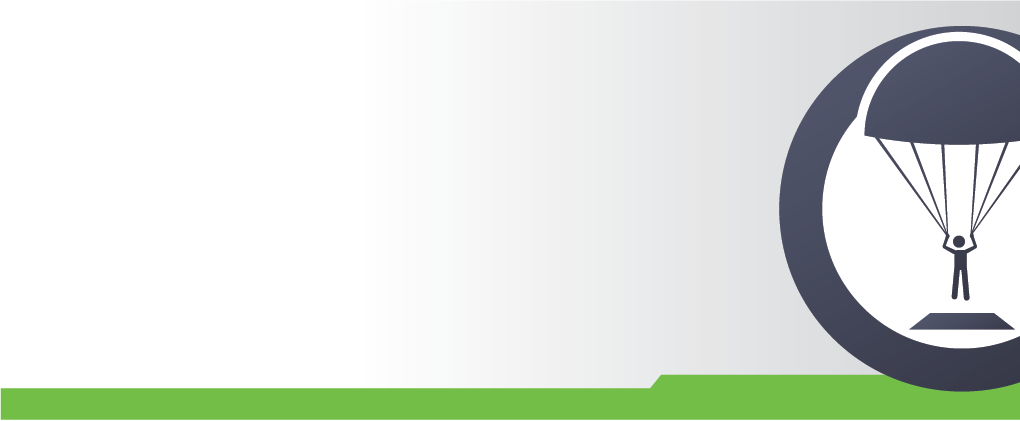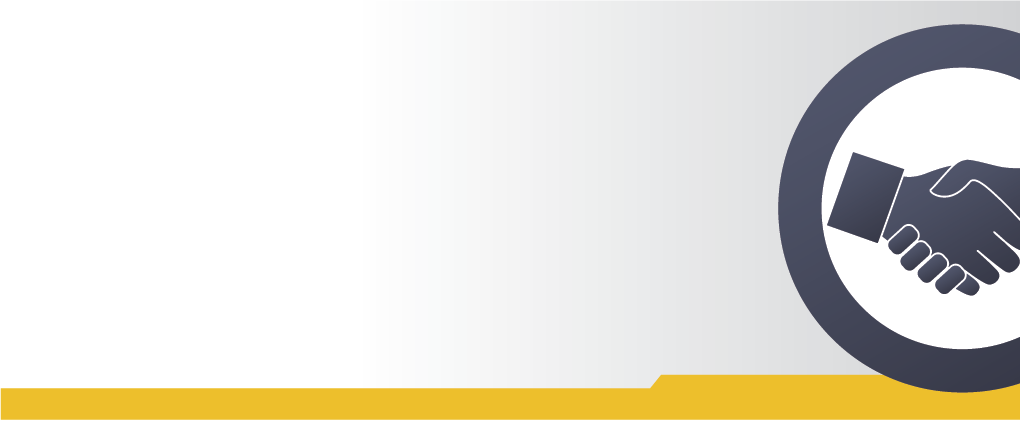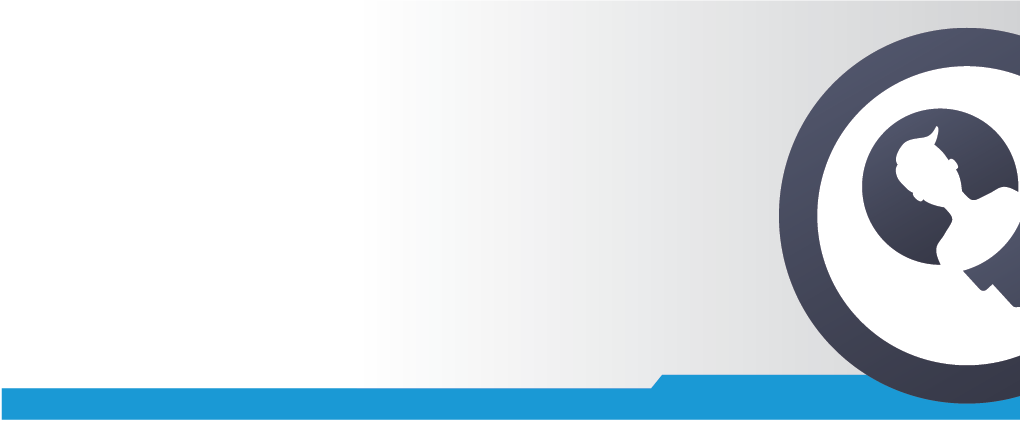 Money & Time Saving
Money & Time Saving
Ready-to-hire? YSB can help you find the right talent, while saving you time, so you can focus on what matters the most: your business
Thinking of expanding your team? YSB can help your business by cutting time and financial costs through access to a local talent pool and hiring incentives.
Hiring a new employee? Training your existing team? Let YSB help you navigate funding opportunities that can help offset those costs
YSB's employment programs, can help you save a time and money when searching for your next hire
Low Risk
Low Risk
Planning your next hire? YSB has access to a qualified pool of local talent. We will walk with you, every step of the way, minimizing risks of not finding the right fit
YSB's employment programs, can help you find the right fit. We are available to support you along the way, to help you transition your new employee into your team
YSB supports your business, and new employees through one-on-one employment coaching and financial supports, to help you offset start-up/ramp-up costs
Social and Economic benefits in your community
Social and Economic benefits in your community
Be part of YSB's dynamic employment programs, supporting local talent to integrate and succeed in the workforce
Use your talent and skills, to mentor and prepare the next generation of local success
You can make a difference, too! Impact tomorrow, today
Turnkey Employee
Turnkey Employee
With access to a pool of qualified individuals, YSB can help you minimize your time and money efforts, so you can focus on your business
Thinking of expanding your team? YSB can help your business by accessing qualified, local talent
Find the right fit. Our talent pool has been trained on customer service, team dynamics and much more.
YSB - :ITO 2.0 Employment Services
YSB - :ITO 2.0 Employment Services offer job seekers of all ages support to prepare for the job market and find employment. Services include career counseling, interview preparation, job fairs and job placements. We also have a full menu of services to assist community employers in finding the right talent.
Eligibility
To participate in placements employers must:
Be licensed to operate in Ontario
Maintain appropriate WSIB or alternate workplace safety insurance coverage
Have adequate 3rd party general liability insurance
Not currently involved in layoffs
We can match candidates to fill your current needs and future employment opportunities. Test drive candidates through on-the-job training, work experience placements, and community volunteer positions. You may qualify for financial supports such as training incentives or an apprenticeship signing bonus. Are you ready to hire?
Youth Job Connection / Youth Job Connection Summer
Services for employers - help in identifying human resource skills requirements * matching of workplace needs to workers' skills, capabilities, interests and experience * support for developing on-the-job training plans and monitoring of placements to support retention
Youth Job Connection - paid pre-employment training * job matching * paid job placements with placement supports for participants and hiring incentives for employers * mentorship * education and work transitions supports
Youth Job Connection Summer - summer job opportunities and part-time job placements during the year
You could be eligible to be reimbursed for training costs and / or re-certify your employees. If you would like to hire someone but they are missing a specific training requirement, this may also be available for cost sharing. Small and large businesses across Ontario are taking advantage of this great opportunity.
EMPLOYERS

Are you looking for skilled candidates?
Did you know there are programs available to support and grow your business?
Did you know you can access funds that may offset hiring and training costs?
We can coordinate small to large job fairs as well as individual recruitment events – we can find the people you want and need!
Post jobs for free and we will find you qualified candidates!
We offer a variety of services to help you meet your human resource needs and promote your business in our community.
Job fairs
Meet & Greet events
Posting your job orders
Promote your company
Pre-screening events
Job matching services
Out placement
Coaching and mentoring
Placement & incentives
For more information on how to access these programs and other free employment services, please contact [email protected]
YSB - :ITO 2.0
301 Moodie Drive, Suite 203
Kanata, Ontario K2H 9C4
Tel: 613-688-0440
YSB Employment Services
1355 Bank Street, Suite 703
Ottawa, Ontario K1H 8K7
Tel: 613-236-8244
Employment Ontario Programs
Youth Programs